What does 'ethically-sourced' mean?
I source my beads and almost all of my findings from local shops, paying fair prices and supporting the circular economy
I carve some of my own stone cabochons out of rough rock procured from members of my local lapidary society
I purchase stones that have been found and carved by local rock-hounds
When I do purchase from overseas I buy from individuals, not companies, and I pay fair retail prices. I currently work with one stone cutter only & when we talk we catch up about our families and lives: people before profits!
Because of my background in Occupational Health & Safety, I'm keen to share my knowledge about safe cutting/polishing practices and do so with anyone who is willing to listen (and some who aren't, I can't help myself)
I consider all parts of the supply chain and am mindful of who has been involved in the journey of the stone
I love to visit the places where stones are mined: I like getting dusty and seeing where it all happens! Ask me about my trip to Kingman, Arizona sometime…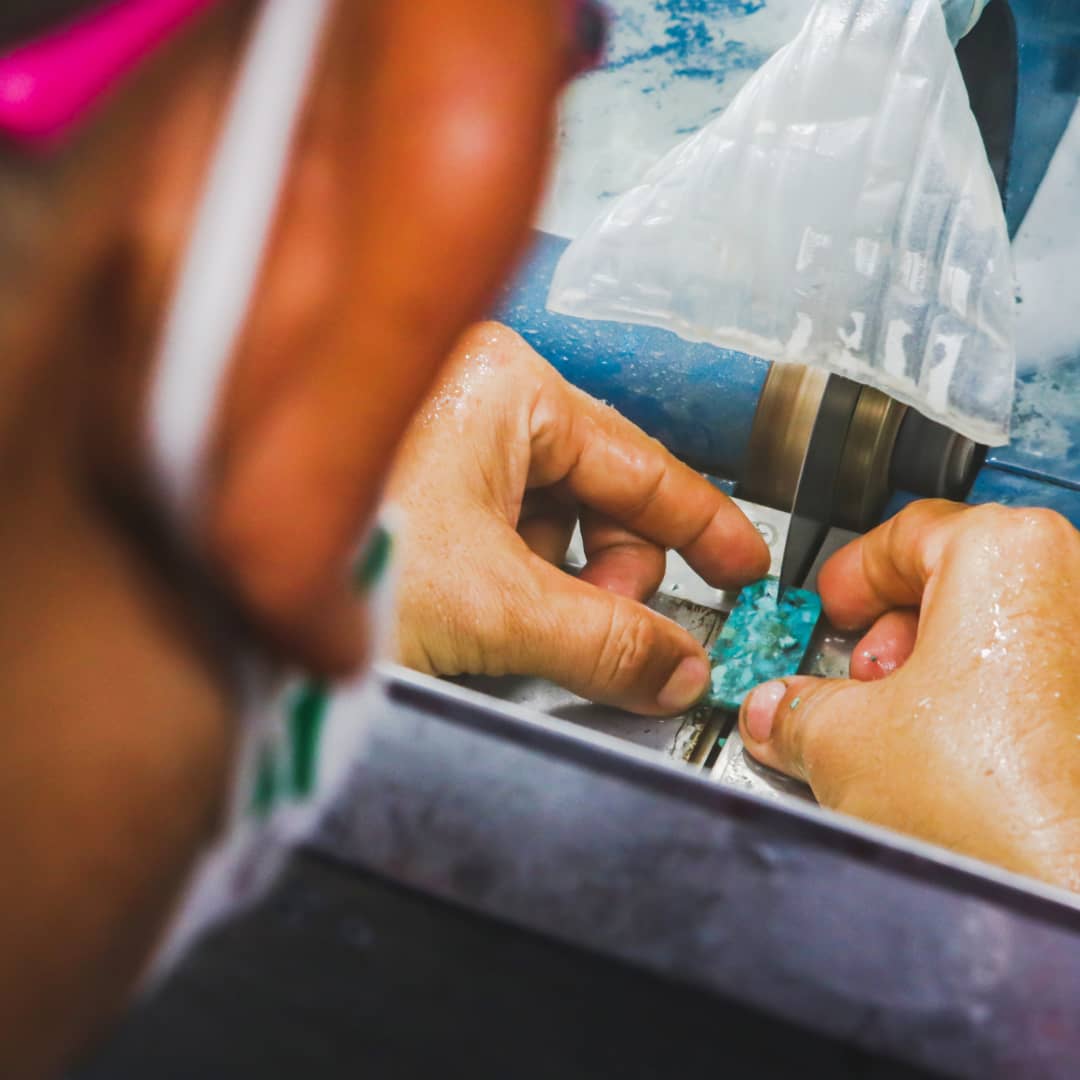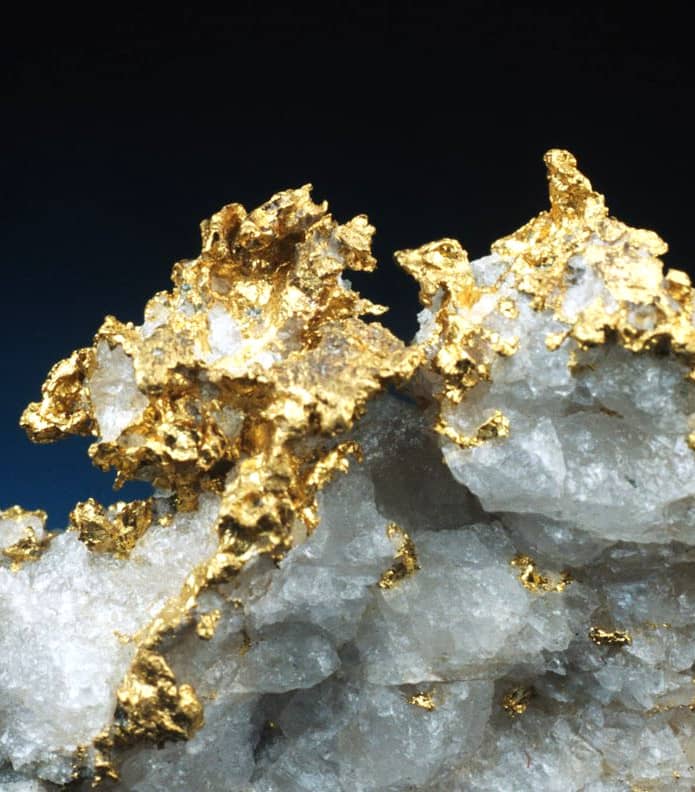 What does 'high-quality metals' mean?
Raven & Firefligh uses only EU-compliant metallurgically-verified nickel-free metals
All sterling silver, 14 karat rose and yellow gold fill, and surgical steel metals are Italian or US-manufactured and are EU-certified to adhere to verifiable contents

All copper, brass, surgical steel and bronze metals are purchased locally with quality + metal content top of mind

One thing to note is about skin sensitivities: all metals contain impurities. Some folks are allergic to gold but can wear copper. Some folks can wear surgical steel but not fine silver. Only you know what works with your skin, so please take this into account when ordering

Copper, bronze and brass and the 'green ring'. Did you know that only some peoples' skin turns green against copper? It's actually a reaction between the acids and oils in your skin and the element itself. In fact I'm one of those people, but I've learned some tricks on how to minimize it! Wipe down your piece with a polishing cloth after every wear. In a pinch? Even a cotton rag is better than nothing. There are also products on the market that create a very thin layer between your skin and the metal. I personally like the ones that come in a nail polish container:  2-3 swipes and a barrier is made. I ADORE COPPER and refuse to stop wearing it just because my skin turns Kermit- can you relate?

Although I cannot guarantee 100% of anything (in life really), I trust the suppliers I have carefully chosen over the years. What I CAN guarantee is that I have done everything in my power to try and I will work with you to find the right option
Shop Raven & Firefligh's Main Collection of Handmade Jewelery