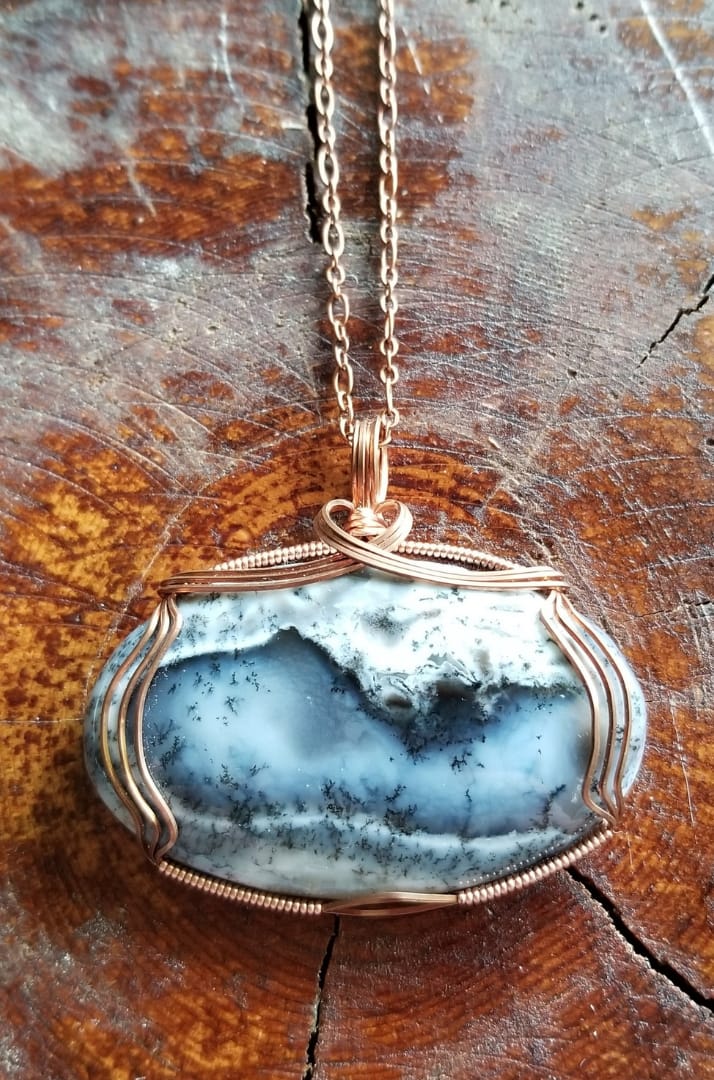 HANDMADE JEWELRY WITH A CONSCIENCE
Welcome to the nest of Raven & Firefligh: bespoke jewelry made with ethically-sourced stones and verified metallurgics. We believe in being mindful about what goes into that jewelry. Learn more by clicking 'here'
We also believe that every human is unique and wonderful in every shape, size, colour, gender, age and ability. It's important to us that you feel represented when you're purchasing something that will be gracing that rad body of yours.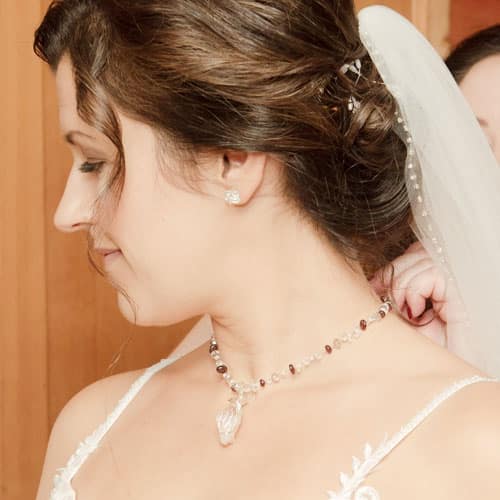 Christina
I cannot begin to describe my love of Raven & Firefligh's original creations. My jewelry box is full of her special treasures. Sienna's passion for her craft and beautiful heart go into each piece. My pièce de resistance from her collection is a custom bridal set of Herkimer diamonds and garnet that she created for my most magical wedding day. I love the natural feel of her jewelry. I also love that all of her stones are ethically sourced and she can tell you the story, significance and properties of each one!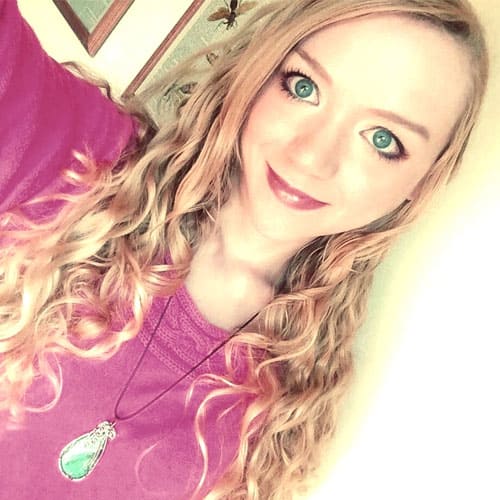 Melissa
Sienna's work is absolutely stunning- detailed, intricate, absolutely beautiful! I could not be happier about this purchase. I've gotten so many compliments on this piece; it truly is a one of a kind. It was quickly shipped, safely packaged, and Sienna's customer service was stellar. I highly, highly recommend this shop, and I *will* be a repeat shopper.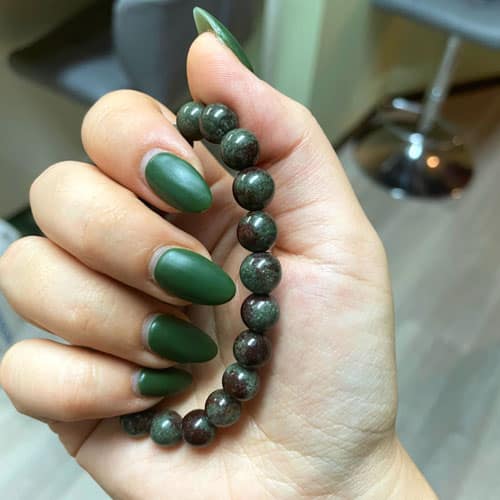 Mackenzie
I absolutely love gemstones so I was excited to find Raven & Firefligh! I never knew what lodalite was until I was shown this beautiful bracelet. Beautiful, high quality, and made by someone who is passionate about what they do. I look forward to adding more to my collection!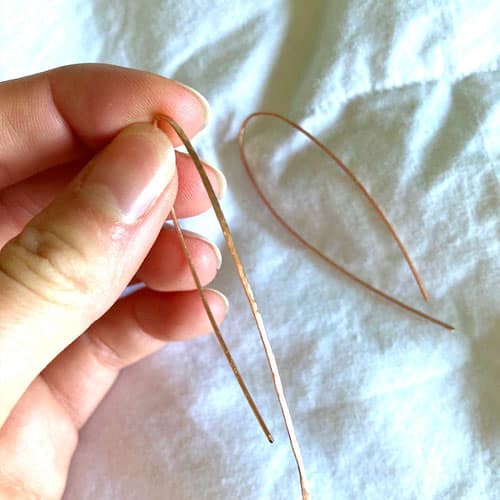 Gabriella
My new favorite pair of earrings!! Sienna worked with me to design a pair of custom rose gold-fill earrings and they turned out better than I imagined! I've been wearing these earrings everyday – they are minimalist and offer a slight sparkle which is perfect for work, going out, or any other occasion.